Decarbonising
the Aerospace Industry
We are revolutionising the energy industry through state-of-the-art emissions- free hydrogen solutions.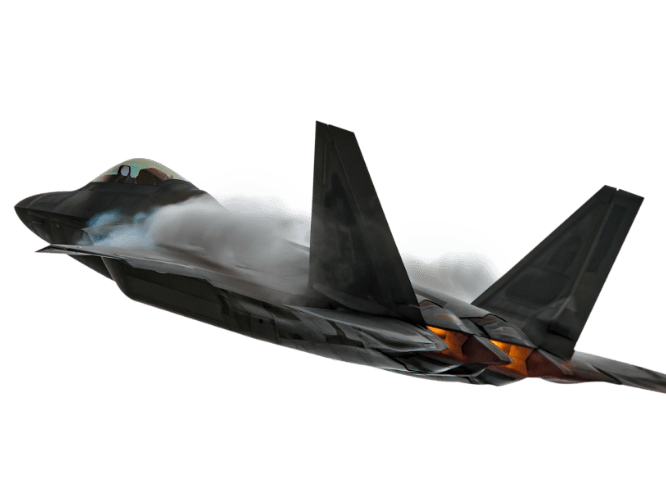 Pioneer Aerospace H2 is committed to helping Australia transition to sustainable, reliable, and cost-effective energy production through cutting-edge hydrogen technology. Our revolutionary offering will disrupt the energy industry and empower Aussie businesses through clean power.
The move to a carbon-free economy is happening now, so why not make the move and get ahead of your competitors today?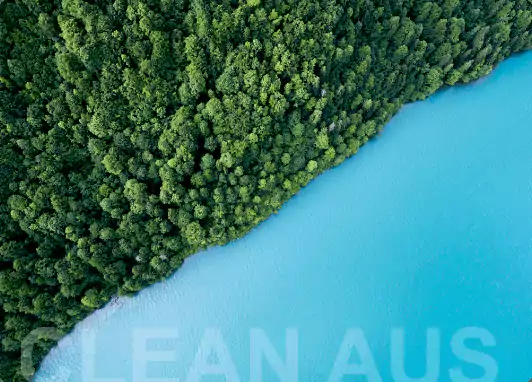 Hydrogen has been dubbed the fuel of the future because it is viewed as one of the most efficient, reliable, and cost-effective solutions for decarbonising western economies.
Due to Australia and its major western governments committing to net-zero targets by 2050, the hydrogen market has seen exponential growth. Currently, the sector is poised to reach a valuation of US$201 billion as companies are beginning to harness the power of this awesome resource.
Benefits of Renewable Hydrogen
Every country in the world can produce hydrogen because it is the most abundant resource in the universe.
Made from biomass or water, meaning it is turning waste into energy.
Affordable, clean energy used to power vehicles, aircrafts, remote communities, construction sites, and hospitals.
Early access to an Australian-first business model that is scalable across international markets.
Entry into a fast-growing market set to transform global industries, including energy, transport, mining, construction, manufacturing, aviation, logistics mobile, power generation, vehicle manufacturing and much more.
A resource backed by the Australian Commonwealth Government, who has developed a National Hydrogen Strategy and already provided AU $500 million in funding and the New South Wales State Government has committed to a AU$3 billion plan to establish green 'hydrogen hubs' in regional areas.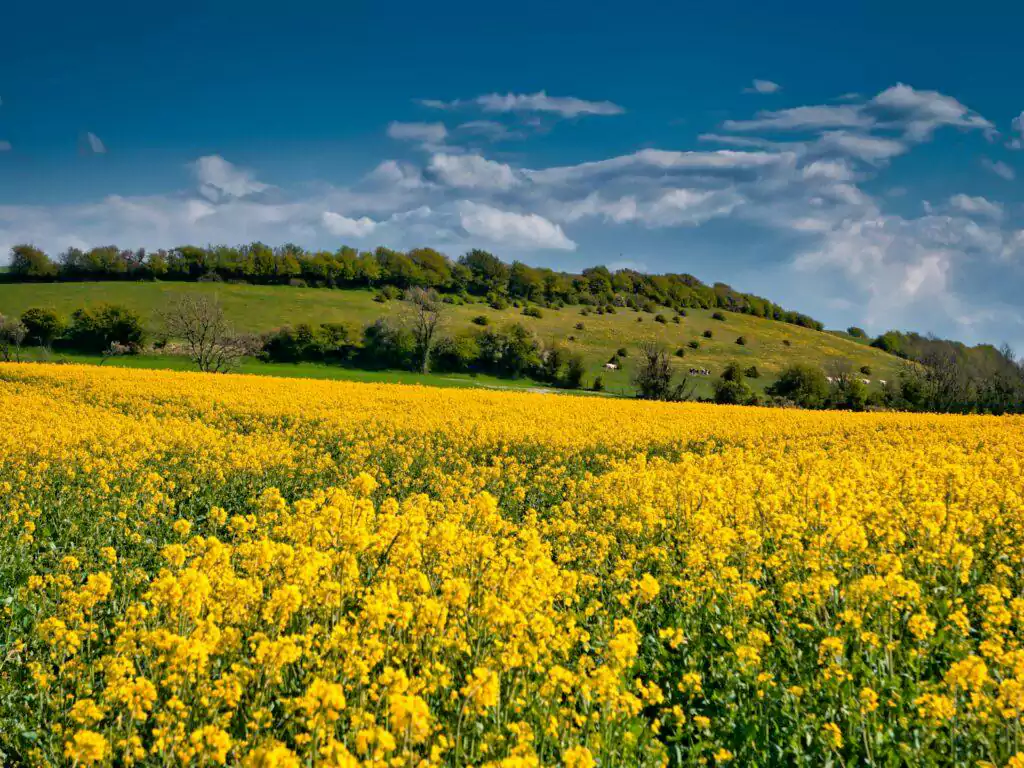 Sign up to join the hydrogen revolution today and receive exclusive investment opportunities.